Hello Reader,
Packing has begun. Due to Covid, cancellations, and the uncertainty of travel during those years, it's been some time since I last attended ODACA Day (Original Doll Artist Council of America). I've really missed visiting with my doll friends and collectors.
ODACA Day occurs during the UFDC Convention and consists of the annual member meeting, artist salesroom, and luncheon. The luncheon event features a speaker, souvenir dolls, centerpiece dolls, and a fund-raising raffle for "Helper" dolls and other items.
This year's event will be held in Washington, at the Hyatt Regency Bellevue - the closest it's been to home since I became a member of ODACA. My husband and I will be driving to the venue. And as we'll not be flying this time, we'll be transporting the above-mentioned dolls... I think we'd better take the truck.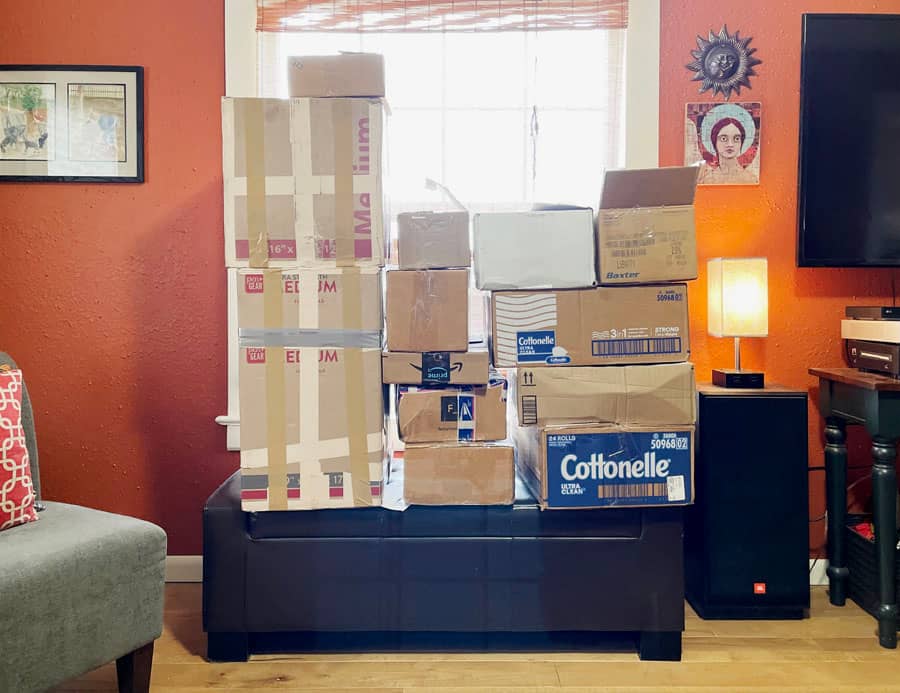 I'm in the process of finishing one more doll (fingers crossed) to take to Bellevue. All she needs is clothing and hair. I made her boots yesterday. I tweaked the pattern a bit, and these are better fitting than earlier boots.
Today I'm gathering up dolls I made over the past few years, labeling them and packing them for safe transport. I'm delaying the hardest part - pricing - until the last minute, as usual. How do you put a value on something like this?
Back to packing!
Deanna Hogan​
​www.blueherondolls.com​
deanna@blueherondolls.com