Hello Reader,
I've been sewing and stuffing like a madwoman the past few days, and my hands are paying the price. It's tough getting old. Honestly, don't underestimate the effort it takes to stuff dolls.
This weekend I sewed four Santa ornaments and two full-sized Sleepytime Santa dolls. The joints in my hands, especially my thumbs, are giving me quite a bit of grief.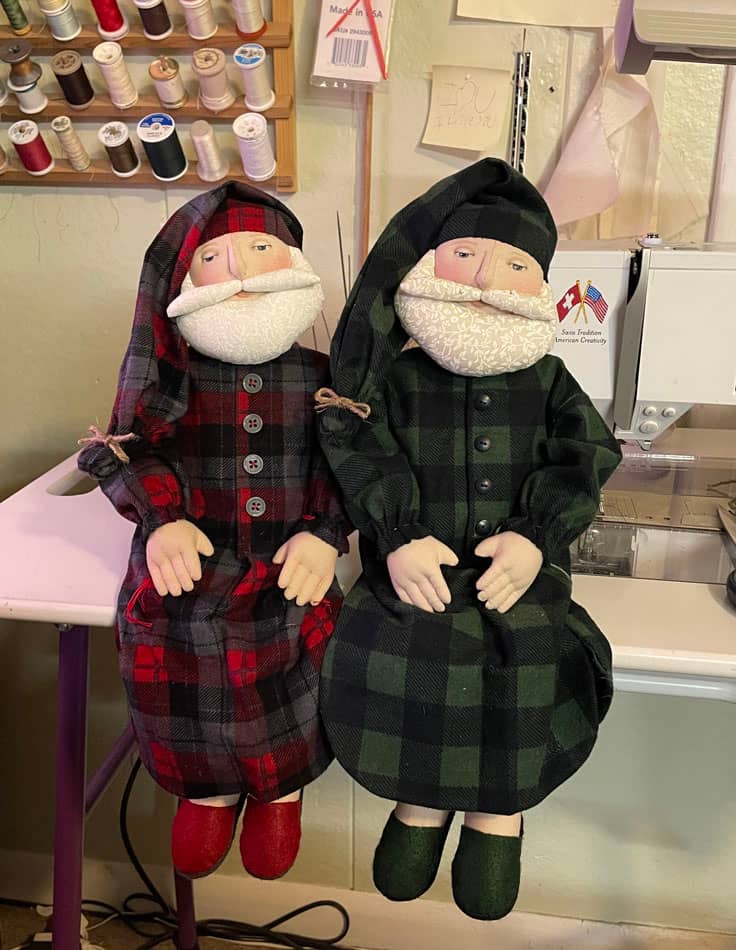 Our Emergency Department holiday party was Saturday. One Santa ornament was my White Elephant for our gift exchange, and the other was a gift for my friend/coworker that hosted the party (poor thing - I told her to text me on Sunday if she wanted me to help her clean up). Turnout was great, though I was only mildly curious as to who was left to staff the ER. Don't judge me...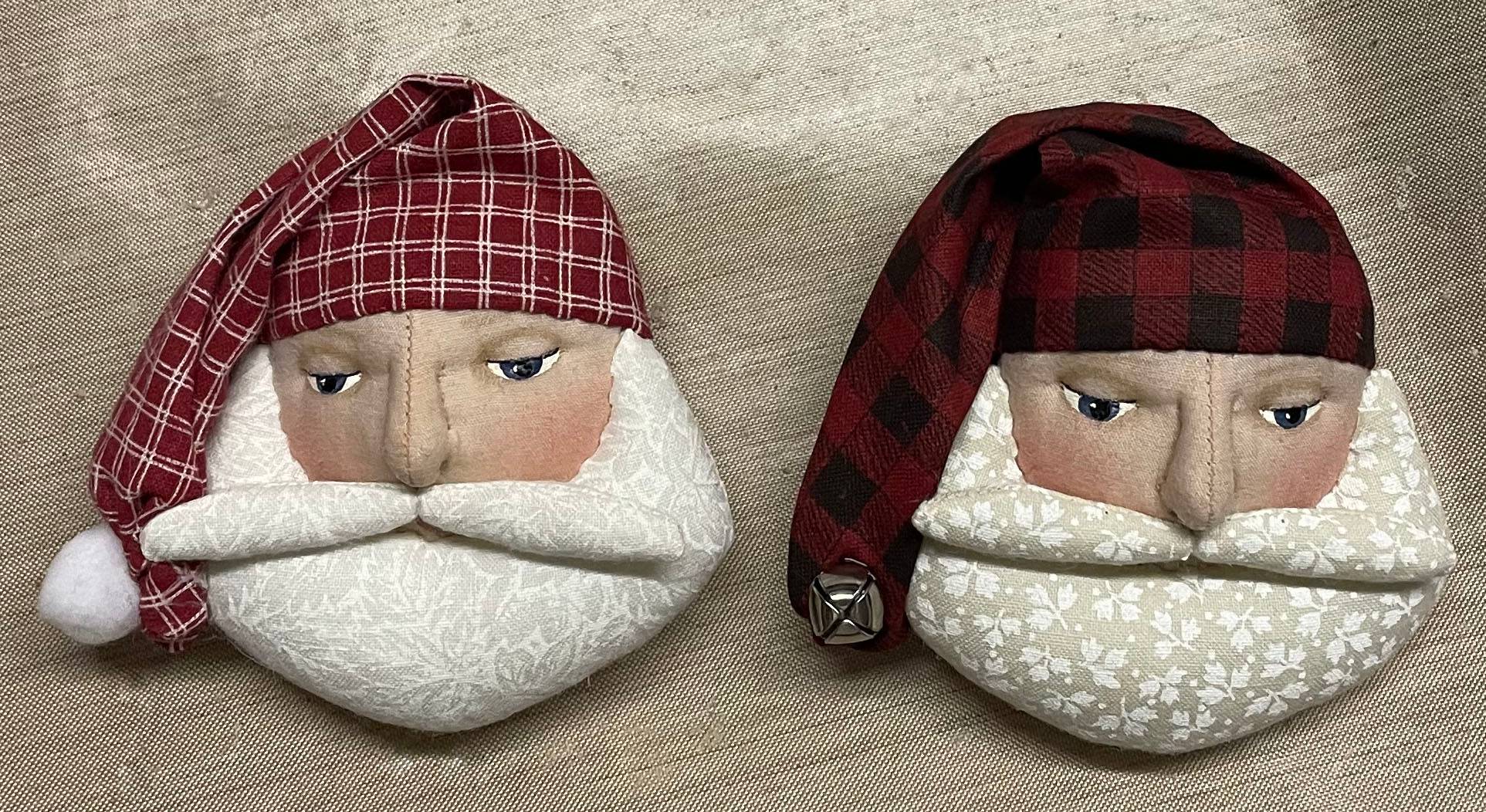 On Friday, I settled on my final day of work: September 1, 2023. I downloaded a retirement countdown app, and it's getting real! Only 8 months, 12 days to go! Just think of all the things I'll be able to accomplish without that pesky day job getting in the way!