Hello Reader,
Are you ready for the holidays? I am most certainly not. Minimal shopping done, no Christmas tree, no decorations, no wrapping, no baking, and no ideas.
I had a burst of activity over the past few weeks while preparing for a small holiday fair. I sewed quite a few Santa ornaments (nearly all sold), and one larger Santa (which will be a gift for a family member). There's only so much time in the day, so this productivity diverted me from my usual holiday prep. I'm exhausted.
I find myself looking ahead to 2023, and the thought that next year time I might actually be organized and prepared for the holidays. Yes, the countdown to retirement has begun! Everyone tells me I'll be busier than I am now, but I'm skeptical.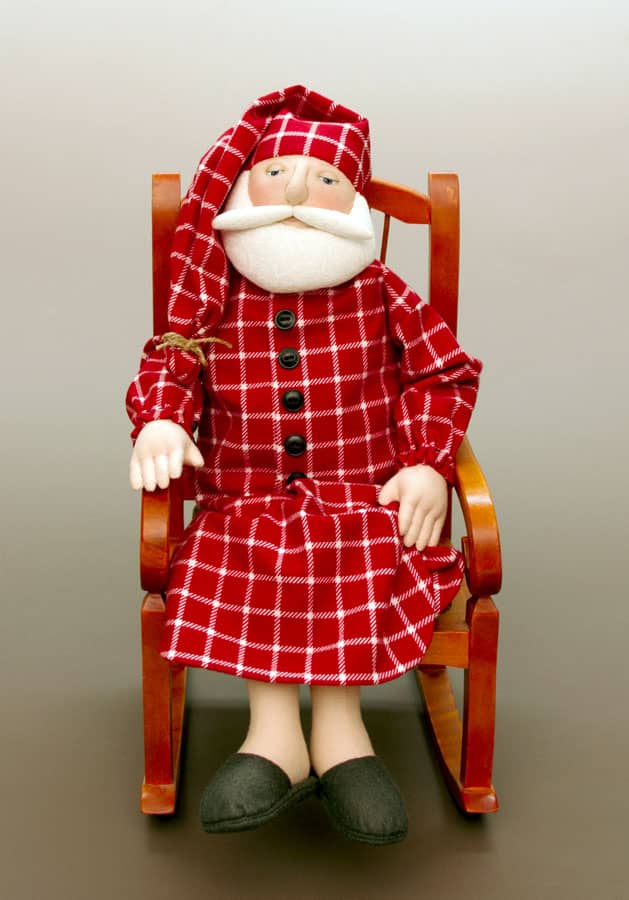 What will life be like without my day job? If you've been paying attention to the news, you may have heard that hospital emergency departments (and Oregon is one of the states that has been hit particularly hard) are boarding more patients than they ever have, thanks to influenza, RSV and COVID. Thankfully, and miraculously, I have not had any of these viruses (knocks on wood).
I sewed over 200 masks at the beginning of the pandemic - another activity that certainly diverted me from more enjoyable and artistic endeavors, but I felt (anxiously) compelled to do this.
I also designed a pandemic costume for one of my dolls and a free ornament pattern to commemorate 2020, a year to remember.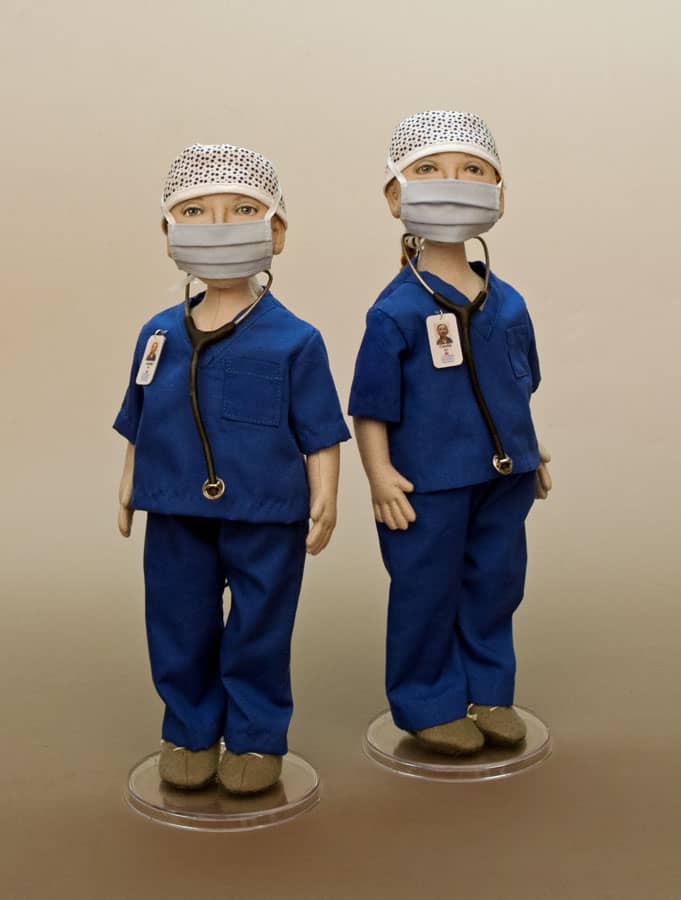 My Emergency Department holiday party is this Saturday, and we have all signed up for themed "charcuterie" boards. Mine is the dessert charcuterie. I didn't even know that was a thing (thank goodness for Pinterest!)