Hello Reader,
I hope you'll excuse my ruminations, but I've got a choice to make: what do I do next? Too many choices can be paralyzing at times, especially when free time is at a premium. I suppose I should look at this with triage in mind. What are the priorities?
I can begin preparing for ODACA Day in Bellevue later this summer, which includes making dolls for the Sales Room as well as creating a doll for the ODACA Luncheon Raffle:

Related to ODACA Day (optional), make a doll for this year's theme: A Midsummer Night's Dream

Start working on my Enigma online course

Finish Amelia Earhart (currently naked Enigma prototype with daunting costuming)

Design costuming and finish larger Enigma-style dolls with alternate cloth-over-clay faces (for a future class to be taught later in the year)

Begin work on two commissioned dolls, due in August
The thing is, there is no "cramming" when it comes to making dolls. Time time management is crucial when deadlines are involved.
I currently have a few more than my usual 10-12 dolls ready to take to the Bellevue, Washington UFDC Convention/ODACA Day. So while more dolls would be ideal, I have a sufficient number of dolls to place on my sales table. On the other hand, since I'll be driving rather than flying to the convention, bringing more dolls would be more feasible this year.
While formalizing my Enigma online course would not result in more dolls for the Sales Table, it might provide a little income (I got a quote from an agent for health insurance post retirement - yikes!). If I choose to video some of the steps, I will need to make at least one additional Enigma doll.
Costuming for Amelia Earhart will be detailed and very time-consuming. If I manage to complete this one-of-a-kind doll, her she can be a part of my ODACA Day display.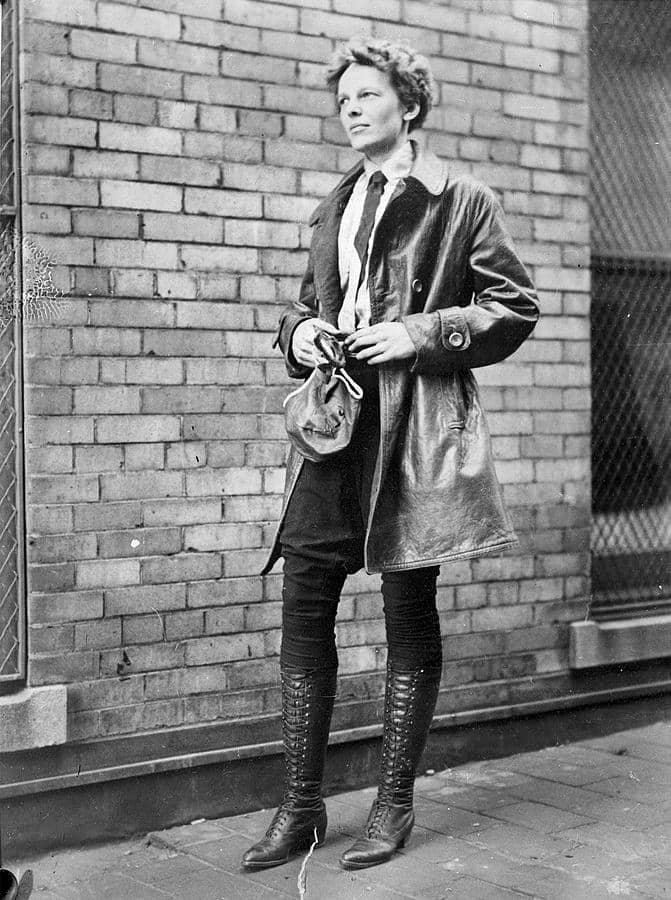 Two cloth-over clay prototypes just need their clothing and hair designed. I'll still need to make more of these dolls as I write the class modules and photograph and possibly video record the steps.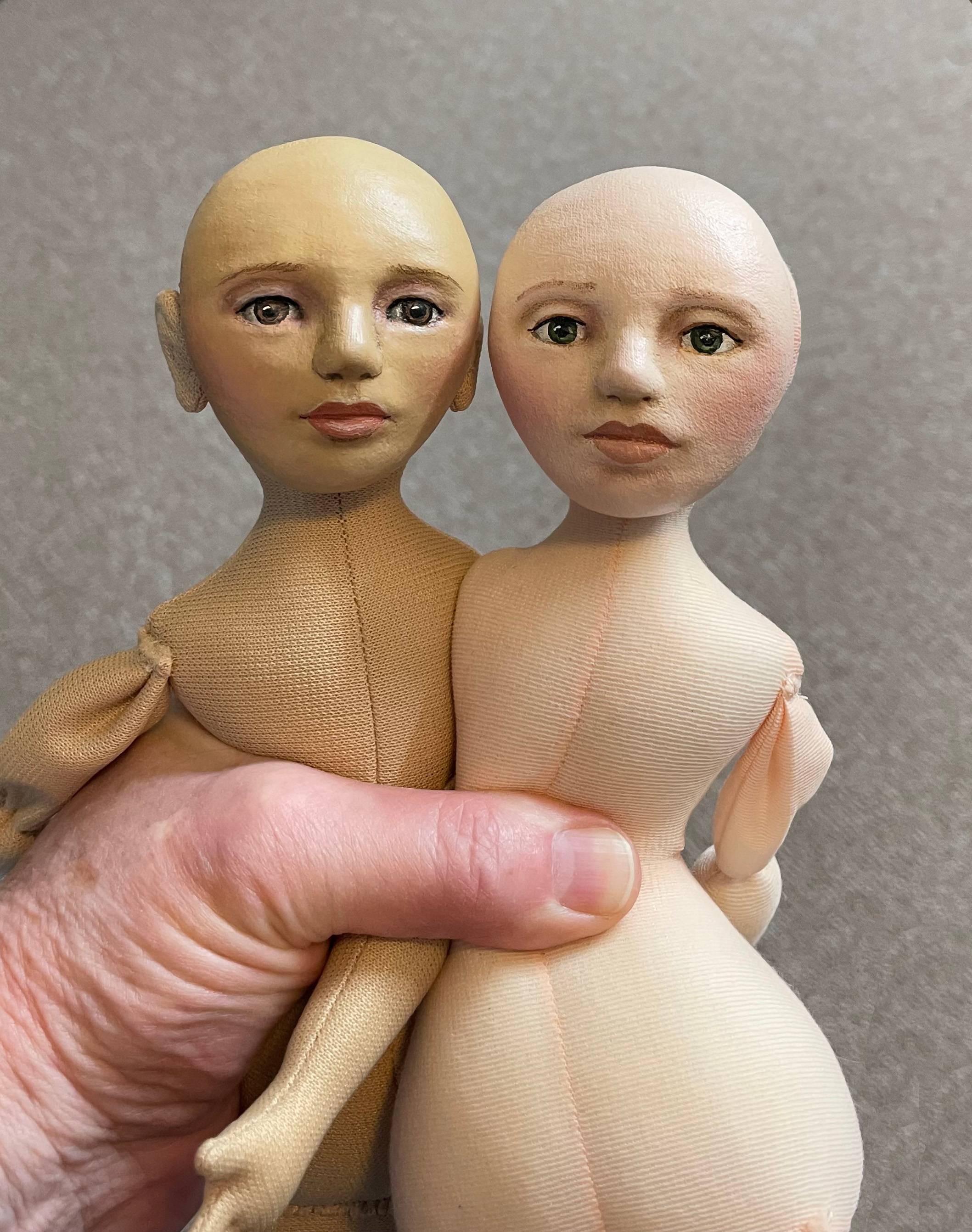 The two commissioned dolls are for a family member (a secret project).
I've procrastinated enough. Time to send this newsletter and get start on something!