Hello Reader,
Boy, it's been a rough few weeks. I burned the candle at both ends trying to prepare for the holidays while working my day job and trying to grow my doll business in preparation for retirement; seeing an overwhelming number of really sick patients with respiratory illnesses; dealing with terrible weather and all that comes with that... loss of power, loss of internet/WiFi, loss of a part of our roof (while the whole family was sick with Covid).
I so appreciate everyone who emailed me with get-well wishes.
I'm looking forward to a fresh start in 2023.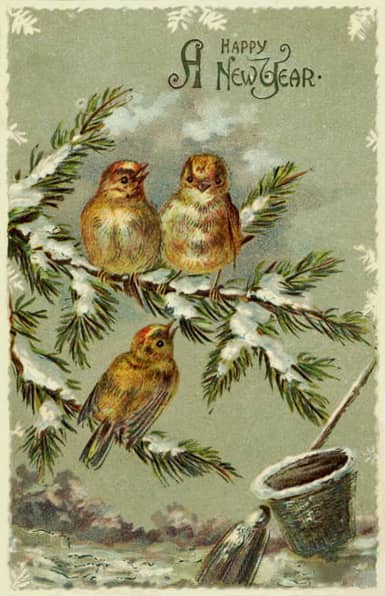 I'm a big maker of lists. Some might think pathologically so (my husband). I feel much satisfaction in crossing off completed tasks; it's my way of triaging what needs to be done first (and affirming that I DID something).
Toward the end of my Covid isolation, I took the time to formalize the pattern and instructions for my Santa head ornament (and yes, I crossed that off my list). This meant I had to make one more ornament in order to photograph the various steps. I add photos in my pattern instructions because I'm a very visual learner, as are many others. In this pattern, I talk about minimizing the appearance of center seams by ensuring your seam allowances lie in the same direction. It really makes a difference!
I've added the pattern to my website and Etsy shop.
My next big priority project is preparing and finalizing a doll class I'll be teaching in March, followed by another one in April. Lots to do!