Hello Reader,
I survived ODACA Day, though the trip was not without a couple adventures. I'm not a particularly relaxed driver or passenger, and traffic from the Olympia to Seattle leg of the trip was as expected. Knowing this in advance encouraged us (my husband drove) to take an alternate route for the first half of the trip. Rather than driving I5 for the bulk of the journey, we traveled the smaller scenic highways. Much better!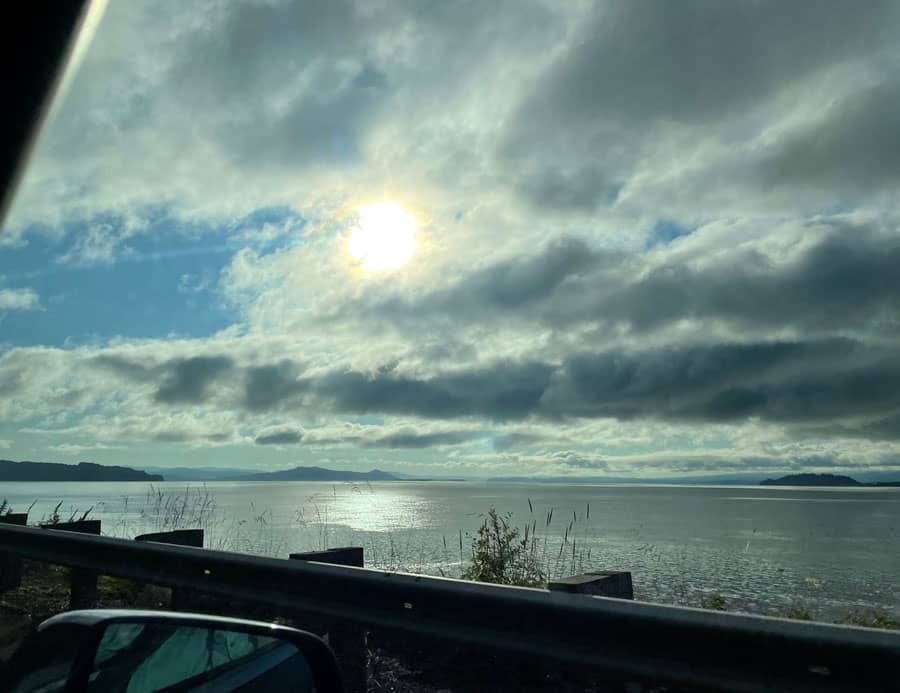 The Hyatt Regency Bellevue was expensive, but dog friendly - so Cooper came with us, eliminating the need to kennel our neurotic canine. We arrived at noon, and thank goodness were able to check in several hours early - especially with so many boxes to lug to our room.
We were able to set up in the sales room later that day, which saved a lot of time the morning of the event. There were only six of us with sales tables. Wi-Fi even worked! I used my Square credit card processor for the first time, too. I sold 12 of 14 dolls!
After set-up, a small group of us went out to dinner at Fogo de Chao, a Brazilian restaurant. As we were leaving to walk the few blocks to the restaurant, our tower of the hotel lost power. It was still out when we returned, so we were escorted to a service elevator. We had room lights, but no bathroom lights or running water until morning.
Fewer people attended the ODACA luncheon than in previous years, probably because the location made travel difficult for some. Stephanie Blythe was our guest speaker/presenter. What an amazing career! Gorgeous centerpiece dolls were made by Barbara Schoenoff, and souvenir dolls were made by Randi Taylor.
Our trip home was uneventful despite heavy traffic, and again we took the scenic route the last leg home.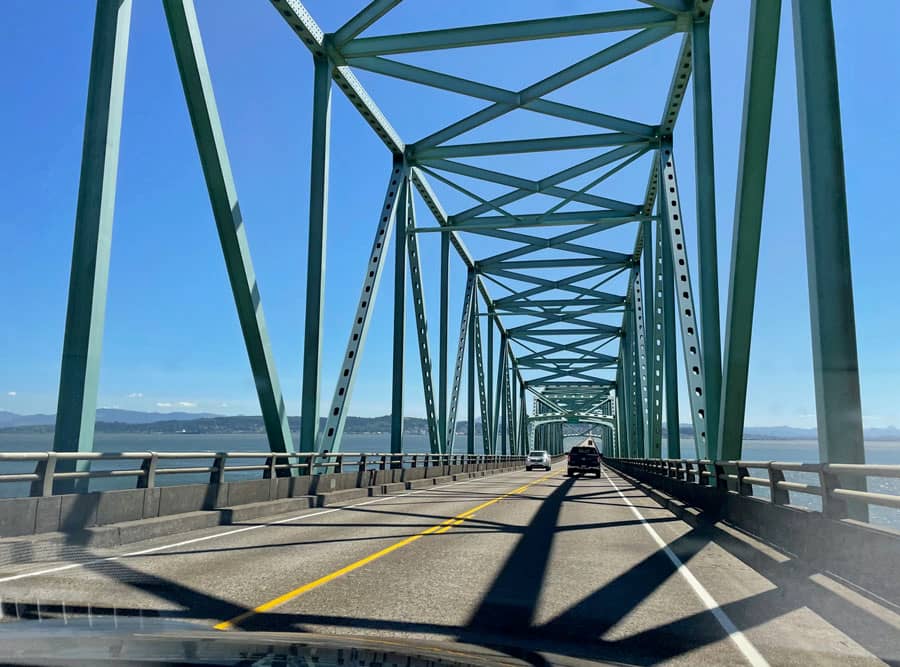 Today I sent off a check to the Washington Department of Revenue. Sales tax in Bellevue is 10.1%.
This week I started working on another doll - one of two naked bald girls that have been demanding completion. I was thinking they might make interesting witch dolls, but I'm not sure they'll agree.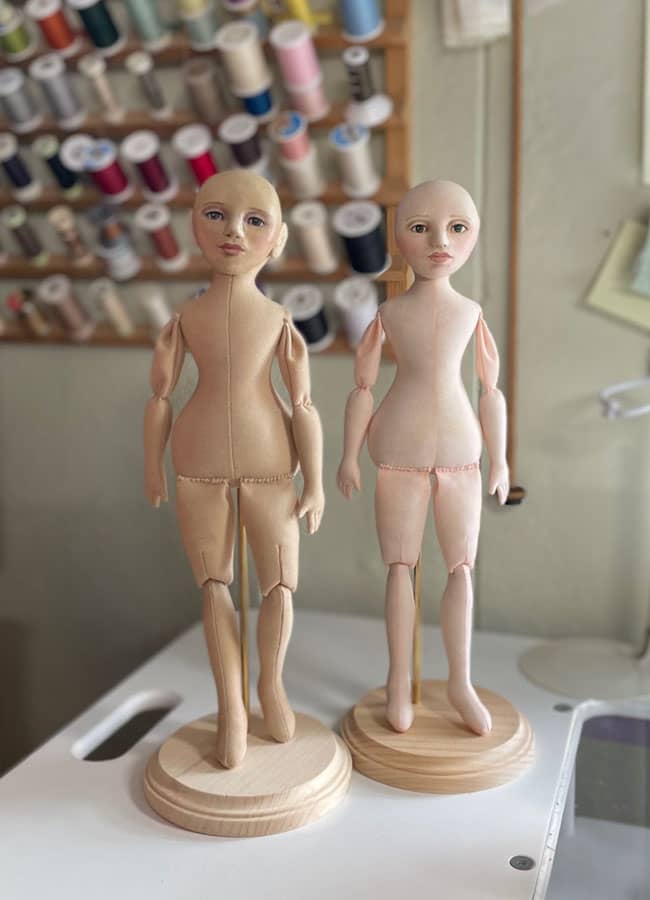 I'm starting with stockings and boots.
We've had a couple days of record setting temperatures and it's starting to heat up in the studio, so I'm done for the day.
Deanna Hogan​
​www.blueherondolls.com​
deanna@blueherondolls.com